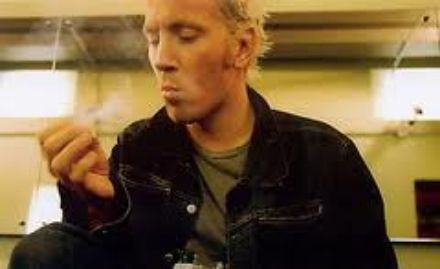 Another fantastic dream-like mix excursion from David Holmes as he returns to 'Dublab's' music exploration HQ for the Proton Drive fundraiser to spin another set, web full of wonder. Close your eyes and let this session unfold as the fuel for your wide imagination. Tones flow with resonant mystery and pull you into a new existence of lush saturation. Tune-in and you'll never turn off.
Check out the excellent
'Dublab' website/radio station here

.
And be sure to check out
David's brilliant new film 'Good Vibrations'
at a well curated movie house near you!