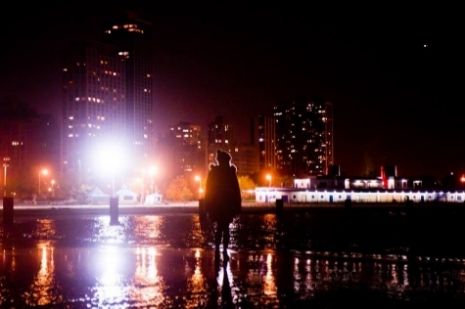 Originally broadcast on BBC 6Music back in November 2011, a brilliant '6 Mix' special we thought we'd give a re-up to, where Richard Fearless droped by Weatherall's show to play some records which influenced the 'Trans Love Energies' album and have a chat.
From the Beeb:
"Iconic DJ Andrew Weatherall returns for the latest edition of his 6 Mix residency and brings along a special guest, Richard Fearless from Death In Vegas.
One of Britain's best loved DJs, Andrew has been busy touring the world with Primal Scream celebrating the twentieth anniversary of their seminal album Screamadelica. He has also been remixing the likes of Toddla T and Death In Vegas whose frontman, Richard Fearless, joins him on a two hour journey of sonic wonders.
The band, which was formed in 1994 by Fearless and Steve Hellier, released their 5th studio album, Trans-Love Energies this year. In this programme Richard plays the music that has inspired him, past and present, from the dubby delights of King Tubby to Throbbing Gristle."