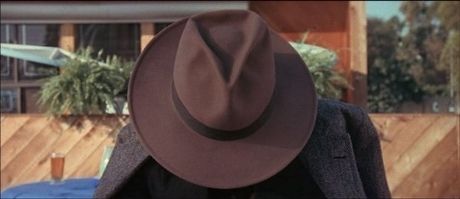 I woke up this morning to find that my mate, Dave had passed away.
Dave was an icon whose music and life had a huge influence on mine as well as the lives of countless others. It was his birthday a few days ago. He was 69. This wasn't supposed to happen.
Dave had represented the future of music, fashion, and celebrity for half a century. Leaping from London to New York, Berlin, and Mars, dragging the sound of the world behind him like a traveller strutting through the airport with a packed rolling suitcase. He was a spiritual liberator, a chameleon who unlocked the door for freaks everywhere and made a perfect lodestar for a world wrangling with ideas about identity. He was always unusual, not least because he defied 'Englishness' - not making a fuss, not standing out - by making theatre out of his body and his incredible face. Thin, androgynous, dressed in otherworldly clothes and make-up, Dave was extraordinary. One eye appeared to be a different colour from the other, the legacy of a childhood school fight. His voice was striking, a quavering, uncanny instrument warbling as through the aether. He was unafraid in both art and life. A life which was lived at, sometimes a blisteringly intense pitch. But he had cancer.
Dave was my best mate for 43 years. Although he never knew it.
See you later, Dave.
Love, Mark. X