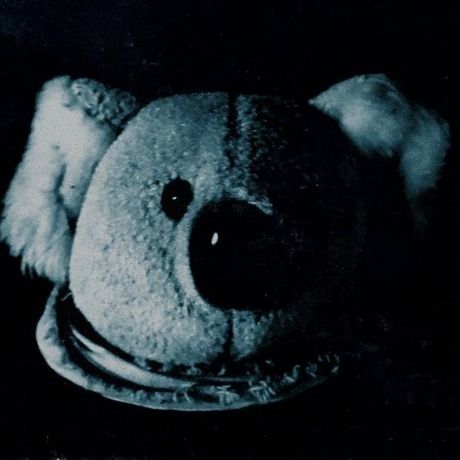 "Mercenary producer, bellend disc-jockey. Currently affiliated with Mira, Komisch, Opal Tapes and the like."
Shadowy techno producer 'Bleaching Agent' has not only been a favourite producer/DJ of mine for some years but he's also been a major fixture of British techno in various guises for almost a decade now! Whether that was through his wide-ranging solo work or with groundbreaking industrial stalwarts Forward Strategy Group, or the short-lived 'PC music' antagonists Blacknecks, he has consistently helped pave the way for the resurgence of the UK techno scene, releasing killer cuts on the likes of Kosmisch, Resin and of course Perc Trax.
Taking in everything from experimental techno stuff, noise, drone or industrial pieces. His DJs sets can range from the beautiful to the brutal. Drawing on synthpop, disco, noise, industrial and just about anything else that takes his fancy, he has earned a reputation as an engaging and shrewd selector. Both hypnotic and exhilarating.
These genre's are all touched on in the mix he's delivered for us. Stripped-back, cerebral 4x4 action sits comfortably alongside deep, blaring dancefloor fodder while he later delves into a murky world, inhabited by grungy beats and waves of noise - but it remains firmly rooted on the dance floor thanks to the razor sharp percussion.
But really, don't take our work for it! See for yourself!
Enjoy. X
Soundcloud
Resident Advisor
Facebook
As ever, you can download the podcast from our 'Hearthis.at' profile simply by clicking the link below this.
Till next time.
Big love. Mark. X