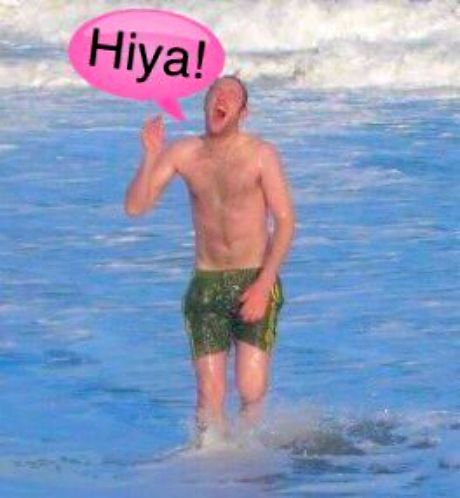 It's the time of month again that everyone hates. Dunsford shakes the runes and chants a mystical prayer to the ancient Gods of Bensham's old takeaway restaurants and becomes a sentient vessel for their long dead staff to bark out the details of your future. This time, Daniel has been inhabited by the spirit of Neville Katsuo, who legend says once waited tables at The Fujiyama in the days when Nolberto Solano was a regular there. Neville had a fierce reputation for complaining about his tips and skirting customers wives while they were at the loo.
This is clearly why the stars this month are delivered in Haiku format.
Regarde!!!!!
Aries:
Your attempts to breed
male sheep have unexpected
ramifications.
Taurus:
Your luck starts to change
when into your life comes a
dark handsome strangler
Gemini:
Mercury enters
the charts at number six; you
get it on iTunes
Cancer:
You realise that
all horoscopes are nonsense;
feel crabby all week.
Leo:
Your hair turns curly
and you have a surprise hit
with 'When I Need You'.
Virgo:
The crowds gasp at your
Cliff Thorburn and Doug Mountjoy
impersonations.
Libra:
You don't return all
of the letters you borrowed
from the library.

Scorpio:
Reading horoscopes
in the newspaper, you bump
into a lamppost.

Sagittarius:
You break with your strict
Sagittarian diet
and eat a Virgo.

Capricorn:
You see Colin Firth
on a bus in Northampton
but don't talk to him.

Aquarius:
you forget which star
sign you are because you're not
that interested.

Pisces:
A nightclub visit
fails when there is no-one to
pick up the pisces.

That's yer lot. Please remember to tip your waiter and I'll see you here next time.
DaNieL. X