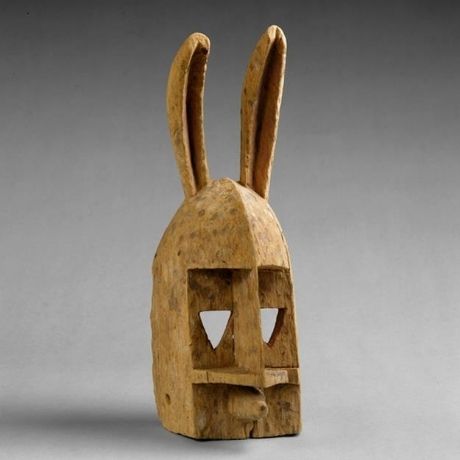 Nepotism begins at home, they say. It's also nice to see hard graft and talent pay off.
I'll admit up front that I've known Alex for a long while now and I'll be as nepotistic as I like because as well as being a great DJ he's also a lovely lad. Hence it was a no brainer to draft both him and Al for a spot on the podcast. They've been quietly grafting away creating a very individual sound as far removed from the lumbering bloke trance and leaden footed 'chuggers' sound that's so popular with all the middle aged blokes who collect Gazelles and like New Order 'a bit too much' who seem to clog up the dancefloors these days. Touching base with everything from mad african rhythms to echo chamber psychedelia to motorik techno it's a wholly more vibrant and trance* like journey through sound.
But don't take my word for it, chuck another kaftan on the fire have a BIG huff from your hookah pipe and let this flow over you. X
*Clearly when I say trance I'm not referring to Dutch blokes with skinheads in Oakley eyejackets and white tracksuits.
Check out their
Soundcloud here
.
Heap praise/hurl abuse at them on
Facebook here.
As ever, just a note to say that as we've migrated from the constrictions of Soundcloud to Hearthis.at you can still download all the podcasts from our page there. Regarde,,,,
Till next time.
Big love. Mark. X